Let's act together for a better life at  Hospitals !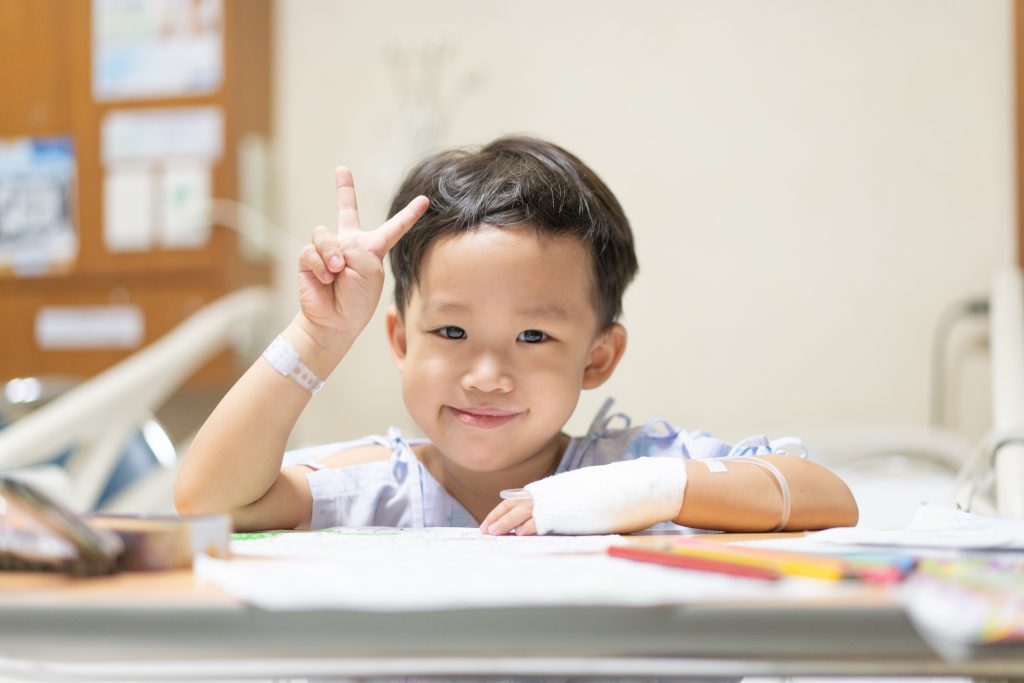 A solidarity commitment, creator of generosity and social ties to offer real parentheses of well-being to patients and caregivers through art and culture!

Exceptional moments starting by letting go in the heart of the hospital to reduce stress, arouse the imagination and share the passion of the artists mobilized by our side!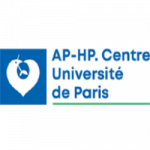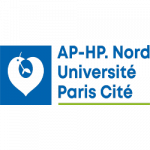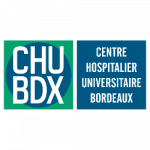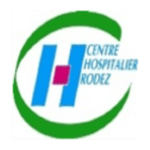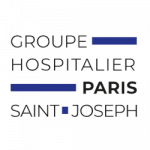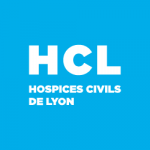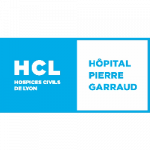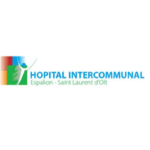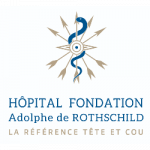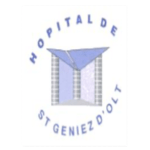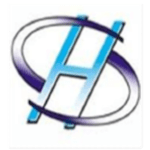 OUR ACTIONS
Art and culture, a new link inside our Hospitals !
Live concerts in the heart of the hospital with a real stage, sound and light and privileged interactions with artists generating unique emotions! Music to instill emotional interludes to overcome anxiety, reduce pain and stress, soothe and mitigate side effects as shown by numerous scientific studies. (Thanks to innovative digital techniques, the concert can also be broadcast in the patients' room to interact with the artist and the nursing staff).
An artistic immersion in the heart of the hospital to spark the imagination of patients and caregivers to share the passion of an artist, an author or a cultural guide. Painting or writing workshops, visits of museums or heritage sites in virtual reality or streaming to escape from everyday life. An invitation to an artistic journey especially thought for those who cannot move.
Therapeutic allies of medical teams, musicians come to the bedside of the most fragile patients for enchanted musical interludes. Private concerts are played in each room with musicians who make the music they offer to patients a source of soothing, joy or consolation. Smiles, exchanges, shared emotions and life takes its rightful place during the time of the melody
JOIN US
Become a partner to improve the lifestyle in the hospitals !
Mobilize your employees around a common project that federates and creates social ties to offer moments of well-being and comfort to patients and caregivers. 
Convey a positive image in partnership with an endowment fund recognized as being in the public interest, with meaningful solidarity actions at the heart of the hospital!
Communicate on the responsible and committed role of your company and benefit from numerous rewards (invitations, meetings with our artists, autographs, etc.).
Benefit from a corporate tax deduction of 60% of the amount of the donations within the limit of 0.5% of the turnover*.
(*) Beyond this limit, the surplus can be carried forward to the next 5 years (article 238 bis 1° of the general tax code)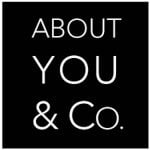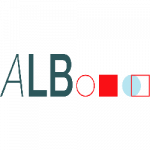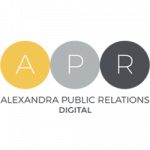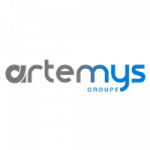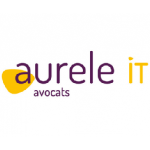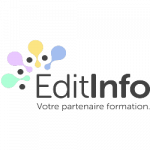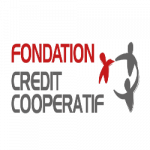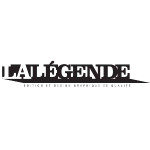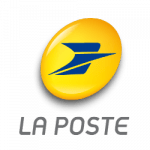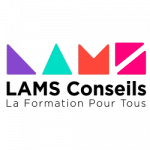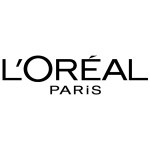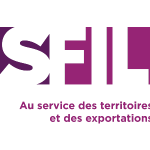 RECENT NEWS
Hop We Care in action !
Hop We Care returns to Printemps !
A micro-donation for Printemps customers, a big step for hospitalized children with Hop We Care to become an astronaut for a day! A great initiative for a back-to-school season based on solidarity…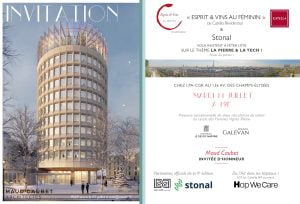 "Esprit et Vins au Féminin" takes action !
In 2023, "Esprit et vins au Féminin" is adding a charitable dimension by supporting HOP WE CARE, an association created by Elisabeth Dive which puts all its energy into helping our hospitals ! …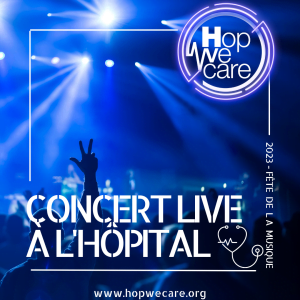 Ticketmaster invites you to the show with Hop We Care !
Every time you buy tickets for shows, sporting events and leisure activities on the Ticketmaster website, you can contribute a few extra euros to help patients and hospital staff. Many talented artists get…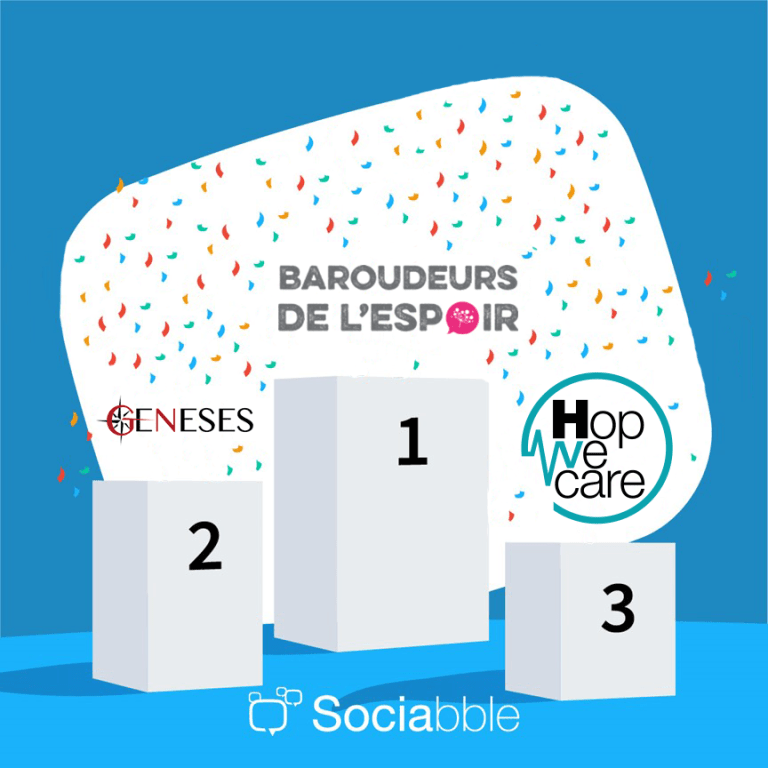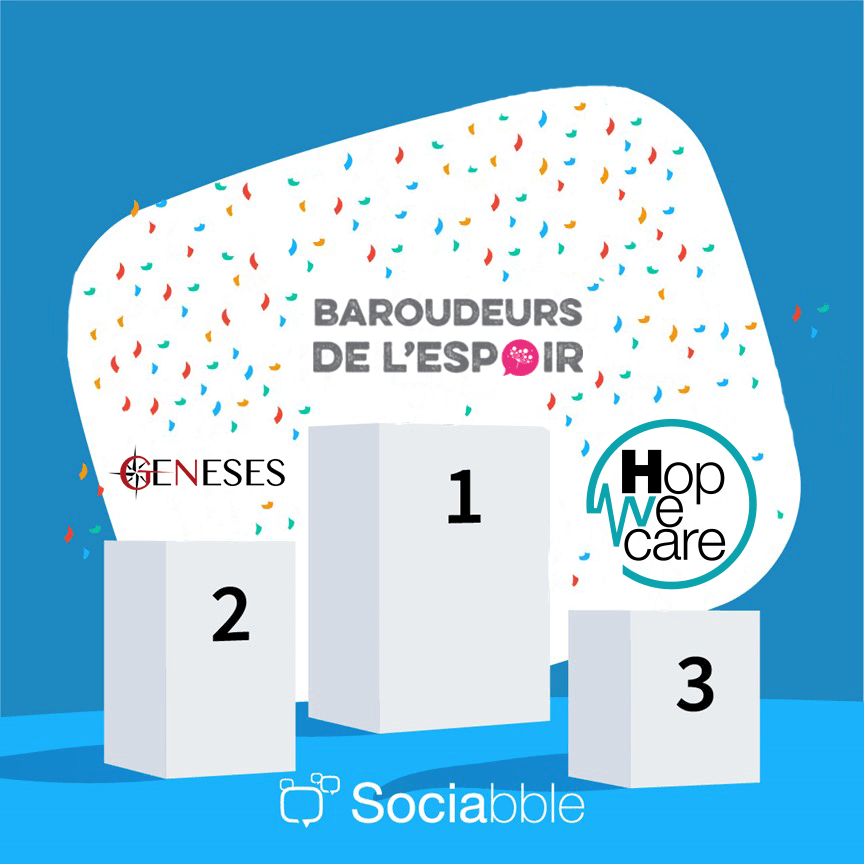 Support My Cause" award from La Française !
Hop We Care wins La Française's Support My Cause award! With 330 voters, i.e. a participation rate of over 70%, La Française employees were mobilized for this 3rd edition ofSupport My Cause…