Musique de Chambre au chevet des patients
A vehicle for emotion and poetry, music allows patients who are unable to travel to experience unique moments with the musicians who come to their bedside: a way for these patients to reconnect with what was and what will be their lives, before and after the hospital. A source of life that also has an impact on the people around them and on the care teams.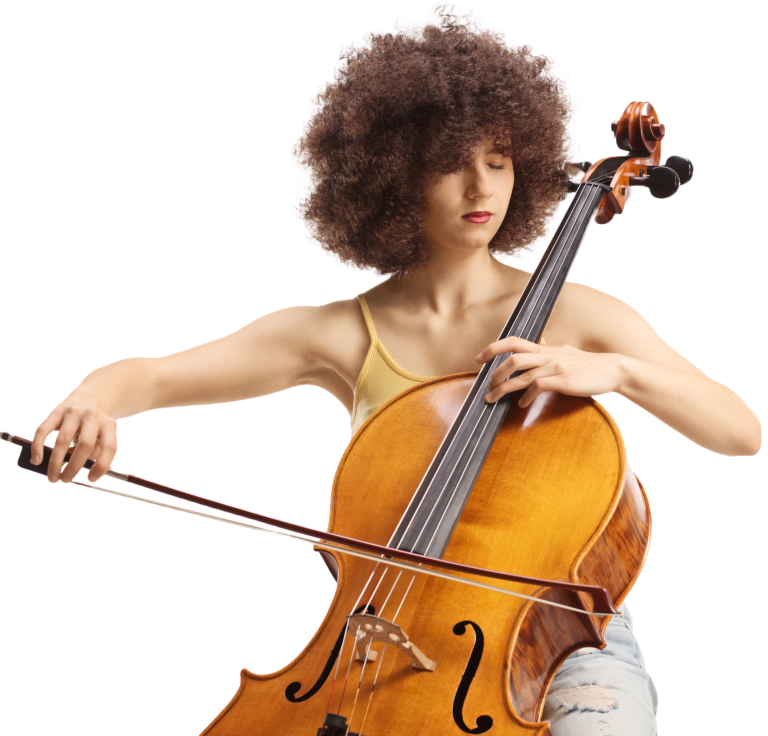 Musicians, therapeutic allies of the care teams, go to the bedside of patients to propose musical initiatives, true sources of appeasement, joy or consolation.
It is also a delight for the medical team, who see the benefits of music on patients and their families. During care, music can reduce pain and anxiety by 10 to 50%.
As musicians, our playing is inspired by the response of patients and their loved ones. Every response from an ICU patient is truly precious and it is humbling to come back and play for them.
« Great experience, we really saw the impact of Hop We Care on the hospital staff and the children, great initiative that brought joy and good humor to everyone ! »



CHRU de Nancy


Fanny D.
« The drawing activity was entertaining and it was a nice change from being in our room. I enjoyed this activity because I found the drawing really interesting and the topic of windows really cool. »
AP-HP : Centre


Charlotte C.
« In often difficult and trying contexts, music often brings lightness and sweetness. I find that there are often incredible exchanges of energy and magical moments that make me want to return regularly. »

CHRU de Nancy


Catherine I.
« This moment made me feel good. It makes me dance and I like to watch the cello. »





CHRU de Nancy


Nathalie M.
« Thank you to the Association and to the speakers who come to bring us a little joy! For my son, a great music fan, the moments spent with you are a real pleasure. He is attentive to this exchange to the great delight of his parents. These moments of sharing provide support and comfort for the whole family. Don't change anything! Many thanks ! »

Hôpital Européen Georges Pompidou


Louise L.