A work, an author, a museum in immersion that invites you to escape!

A work, an artist, a museum or a heritage site, told by an actor or an author to escape from everyday life!
An invitation to an artistic journey, specially designed for those who cannot travel, thanks to digital and virtual reality techniques!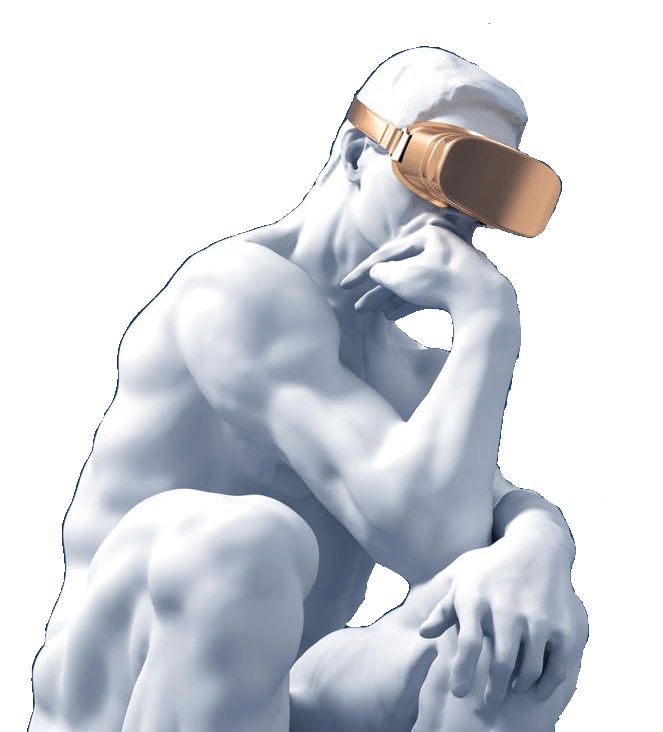 A series of 3 or 4 art workshops per hospital for patients and caregivers led by local artists. A travelling exhibition HOP Draw Your Window, with a selection of these creations visible to the general public.
Broadcasting of cultural MOOCs or visits to museums and/or heritage monuments in virtual reality in the heart of hospitals with a projection on a large screen and a cultural guide in immersion in the hospital.
The museum invites itself to the hospital and art becomes a source of inspiration for patients and caregivers and allows the creation of a stronger social link with the city and its inhabitants with the involvement of many actors.
Femme Mère Enfant Hospital
Sainte-Marguerite Hospital
" As part of the quality of life at work, Hop We Care comes to our workplace to offer us wellness workshops. I find this initiative really interesting and appropriate for us and we really need it. "



Hôpital Broca


Cécile D.
"I was very interested in this association, in the activities proposed and I discovered a great team, dynamic and committed, to propose initiatives to put balm in the hearts of professionals and patients."


AP-HP : Centre


Charlotte C.
"I find this wellness initiative interesting and very appropriate for us. These days like today's provide a breath of fresh air, a moment of relaxation and well-being for professionals."



Hôpital Broca


Catherine I.
"I started my day with a hypnosis session and I feel very relaxed after that. It was an interesting experience [...] and when it's done by the caregivers for the caregivers, it's really nice to be able to benefit from it as well."


Hôpital Cochin


Nathalie M.
"Thank you very much for this session, it does a lot of good, a great calming, a great comfort and a great improvement in the quality of life at work and even a repercussion on the private life."



Hôpital Européen Georges Pompidou


Louise L.
"I just finished my reflexology session, which was very good for me. I tend to be speedy and stressed out so this relaxed me until I get back to doing something intense. Thank you!"




Hôpital Européen Georges Pompidou


Françoise M.
"This was my first hypnosis session and I enjoyed it. At the end of the session I was very relaxed. I came in feeling very tired and I feel much better. I feel like continuing."




Hôpital Corentin Celton


Viviane D.
"We would like to thank you for the great moment you gave our staff yesterday. When we look at the videos, we measure how much, literally and figuratively, this breathing moment came at the right time in our hospital."


Hôpital Cochin


Emmanuelle L.
"I had a wonderful reflexology session today. I wanted to thank Saint Joseph for this beneficial idea and please pass on my deepest thanks to the association".



Hôpital Fondation Adolphe de Rothschild


Florence B.
"Thank you for giving us this opportunity for caregivers to be able to express themselves and feel a real bubble of energy at this time and especially at this moment! Thank you for all the caregivers!"



Hôpital Group Saint-Joseph



Sophie V.
"It's a pretty exciting experience, if we can continue this kind of session, activity that always pleases a lot and the feedback is always warmly recommended and appreciated."



Hôpital Fondation Adolphe de Rothschild


Catherine I.