Hop We Care at the 30th National Days of the Association of Hospital Directors (ADH)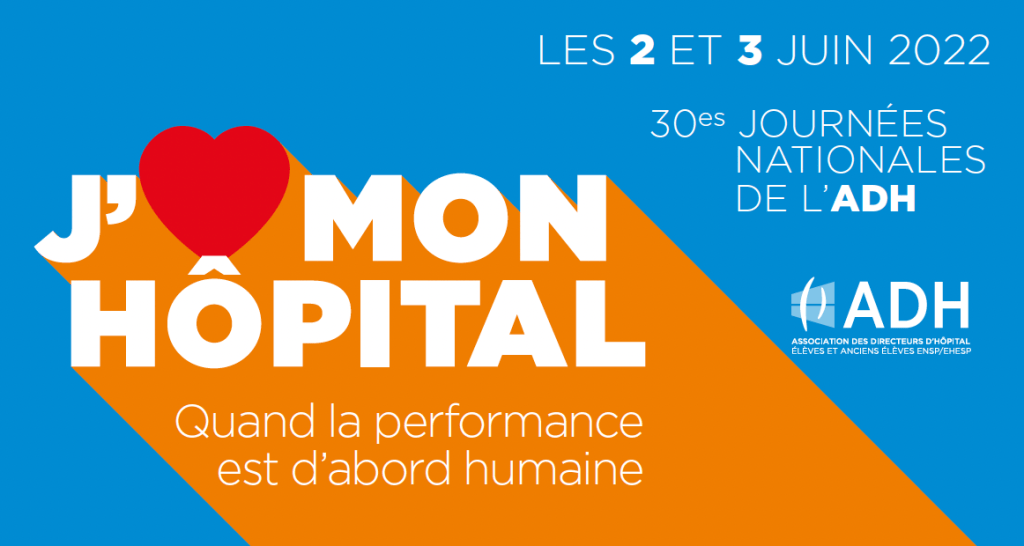 An invitation to witness the artistic and cultural initiatives deployed by Hop We Care at the heart of the hospital for patients and caregivers with a live concert by Artumisk inviting participants to Venice. On the theme "I ♥️ my hospital – When performance is first human", ADH like Hop We Care proposes an inspiring vision for the hospital of tomorrow. In this context, @Elisabeth Dive presented the wellness workshops organized in the heart of the hospital by the Hop We Care network of care professionals, as well as the artistic and cultural initiatives conducted thanks to the talent of the artists mobilized alongside her. On this occasion, @Charlotte Cardin came to share the adventure of the Bubbles and the QVCT policy of the GHU AP-HP. Center and testify to the partnership with Hop We Care for the well-being of hospital professionals.
Invitation to an artistic journey in Venice with Artmusik.
Artmusik proposed to the participants of the ADH, an interactive musical and artistic journey to testify of their emotions with regard to the paintings of great masters of the painter with a performance created and realized by a cellist Mr. Jean-Marc Leone and an author musicologist and specialist of the connections between music and plastic arts Mrs. Delphine Grivel.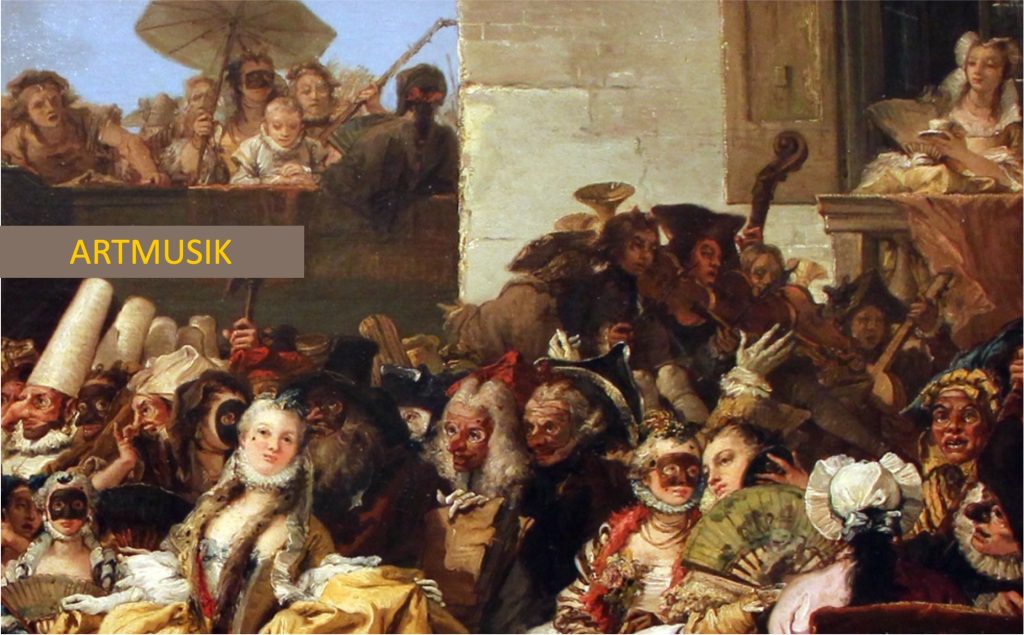 With a quiz on Venice that allowed participants to revisit the history of this island of many mysteries and for a student hospital director to win the next Hop We Care concert. Hop We Care, in partnership with Artmusik, offered patients and caregivers a beautiful artistic musical inspiration for an invitation to travel for those who cannot travel and those who take care of them in the heart of the hospital.