Hop We Care invites you to the show !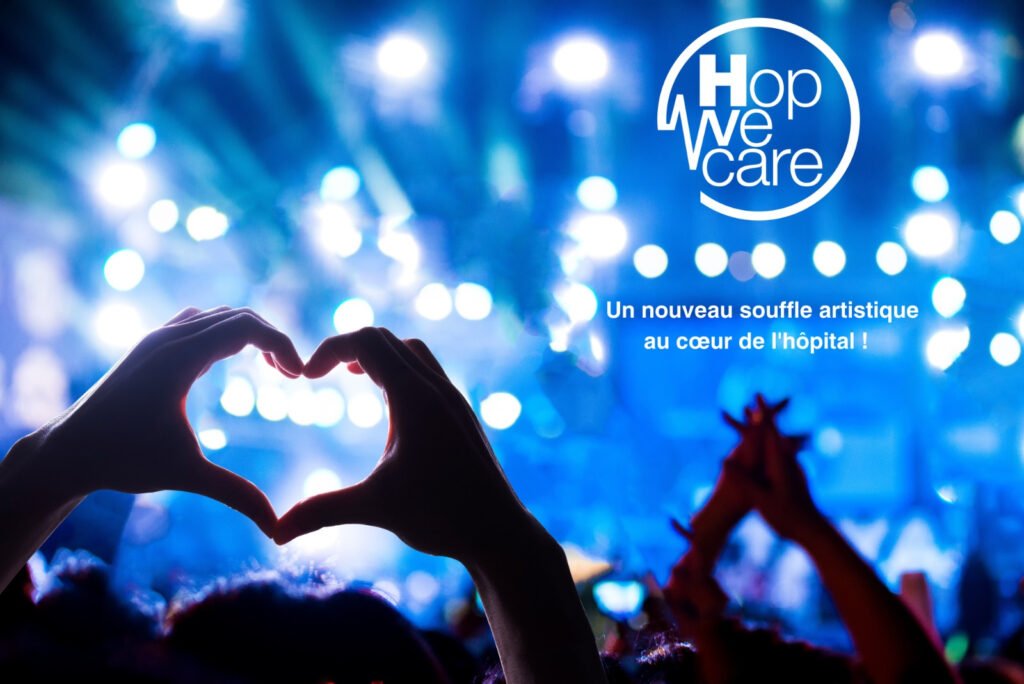 The Hop We Care musical season continues with a new partner "Common Cents France" which allows us, thanks to the precious support of Fnac Spectacles and France Billet, to collect funds with a solidarity donation for each show ticket purchased on the online platforms.
If you have a crush on Hop We Care, now is the time to make a gesture with a donation of a few euros when you buy a ticket to a show, to help patients and caregivers experience enchanted moments in the heart of the hospital!
Enchanted moments in the heart of the hospital!
Concerts, painting workshops, virtual reality museum visits, wellness workshops and good humor classes in the heart of the hospital throughout the country with Hop We Care and the support of artists, patrons and partners mobilized by our side !
A huge THANK YOU to FNAC spectacles, France billet concert and Commoncents for setting up this meaningful partnership !