Hop We Care at the "Our Public Service - Stakeholder Conference "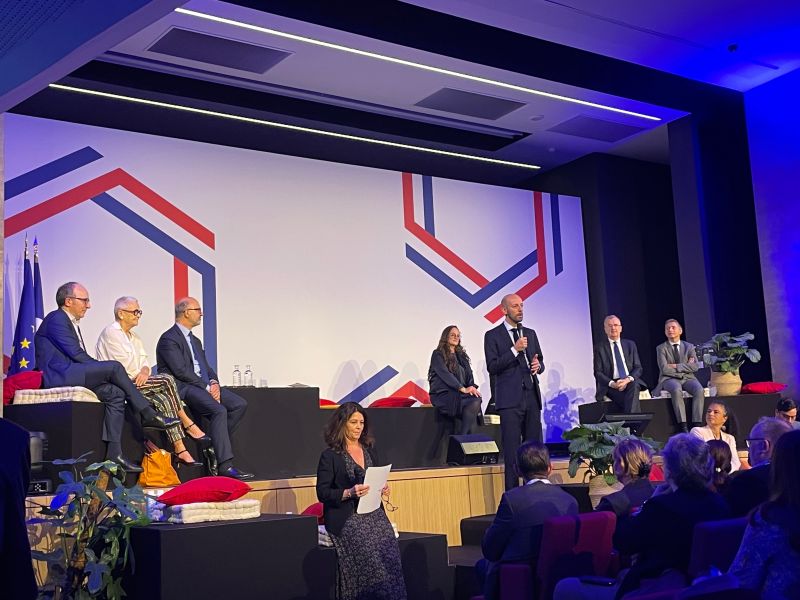 A great day of exchange and reflection at the Stakeholder Conference for Public Service organized on 10/28/2022 by Minister Stanislas Guerini and the teams of the Ministry of Public Service and Transformation.
Numerous challenges to rethink the public service of tomorrow, to put people back at the center of relationships and to give meaning to those who are committed and mobilized on a daily basis to serve the general interest 
Attractiveness of the public service, accessibility and proximity of the service provided to users, and ecological transitions were the themes addressed during the workshops set up as part of this day of reflection with the active participation of various speakers, elected officials, members of associations and think-tanks.
Hop We Care was present to discuss and propose initiatives on the attractiveness of the care professions, which are losing their meaning and recognition after a health crisis that has put a health system that had already been weakened for several years under pressure.
Numerous proposals on all the themes addressed by all the participants to contribute to the elaboration of the Minister's roadmap which will be established to rethink the public service of tomorrow!