Public vote for the National La Poste #WomenofDigital 2021 !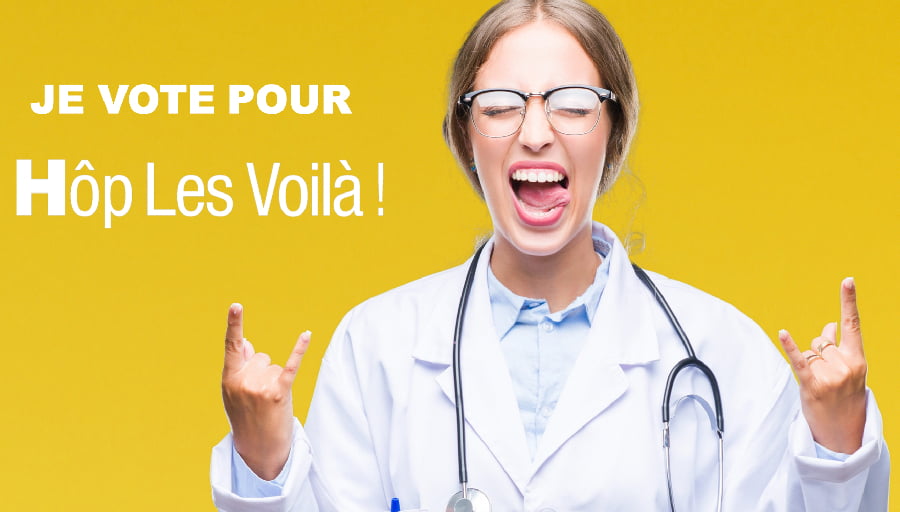 There will be a new public vote for the Super Coup de Coeur National La Poste #FemmesduNumerique as part of the BIG (Bpifrance Inno Génération) event which will take place from October 4th to October 8th. Announcement of the winning company on October 11th with, for the winner of the Super Coup de Coeur, an additional financial contribution from La Poste Group for the participative financing campaign organized by Hôp Les Voilà ! in partnership with KissKissBankBank. 
Artists are mobilizing alongside us and you?
If you too are passionate like us about bringing artistic and cultural initiatives for patients and caregivers, vote for Hôp Les Voilà ! to help us organize more concerts, museum visits and wellness workshops in the heart of the hospital!
HÔP I vote from 04/10/2021 to 08/10/2021 : Cliquez ici !